Meet Trevin from Durango HIgh School. Â Trevin has a promising and interesting future as a computer programmer. Â We spent some time at the new street art mural at the bottom of College. Â If you haven't seen it, go and check it out, and quickly in the event the city is able to paint over it…
Thanks so much Trevin for taking some snaps with SABphotography. Â I look forward to hearing what the school choice is. Â Best of luck in the future and enjoy your senior year!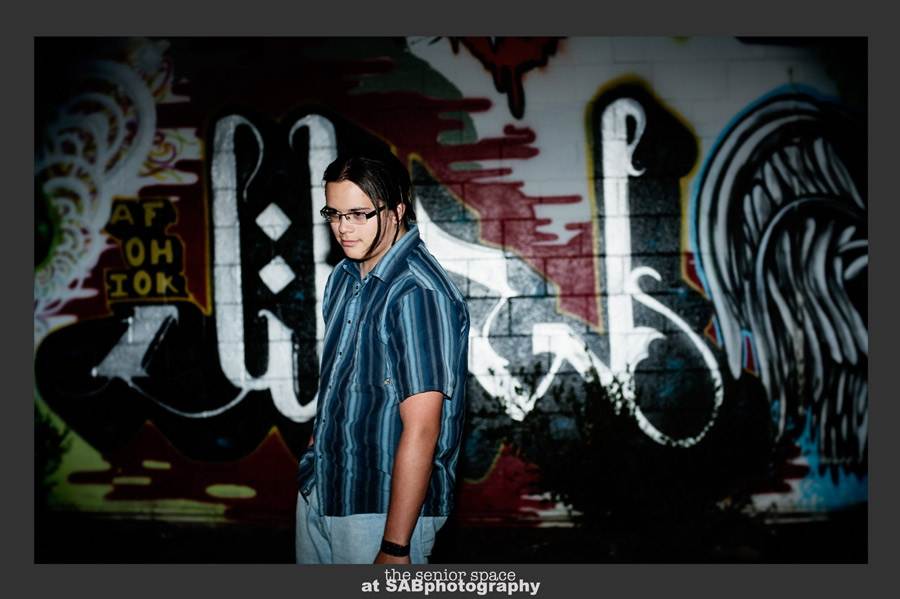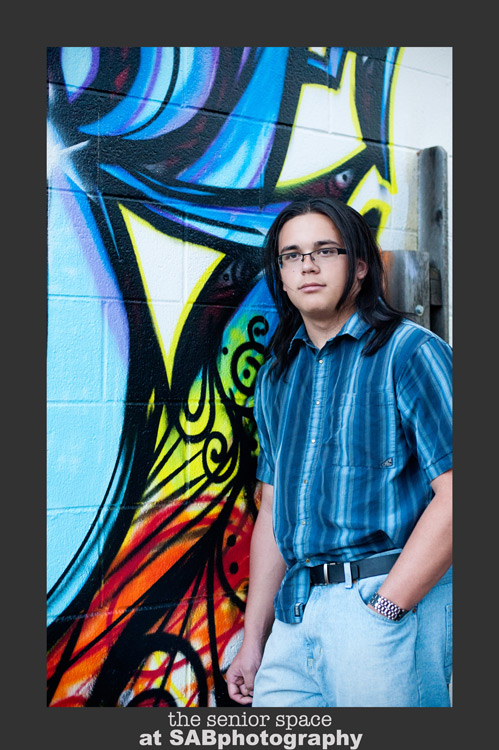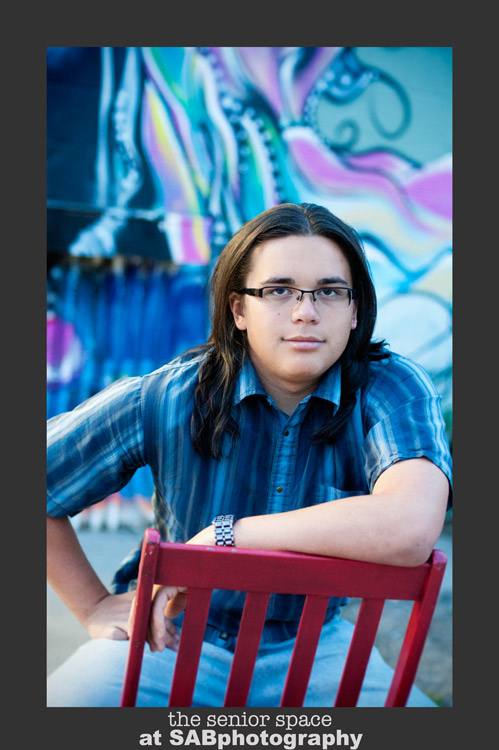 To book a senior session with SABphotography, you can submit a "contact me" form above or just call at 970-764-8059. Â Alternatively, send an email to SAB@sabrinabrantphotography.com.