Canvas Gallery Wraps
There are sooo many things you can do with a gallery wrap, here are just a few. But, first let me say that your image on canvas is the most deserving display. Â It's like hanging art on your wall and the best is No framing is required!!!
The first image is the classic wrap that you can do with any image. Â You can also just black or white the edges if you don't want the image to wrap round.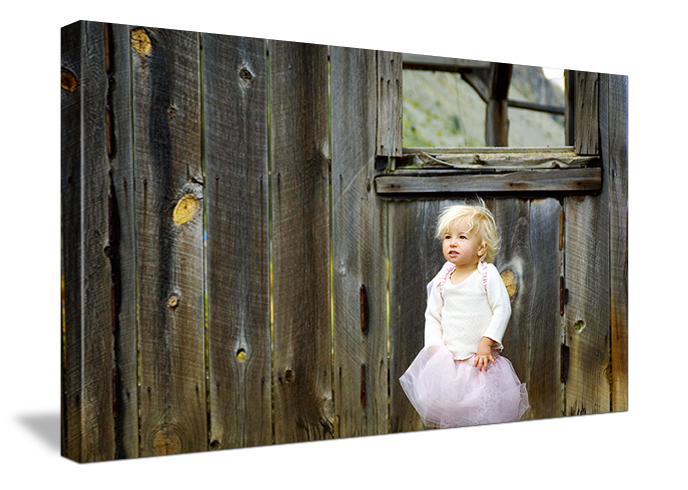 This second image is a great idea for your event.  You can have your guests sign your image on canvas and have it as a special keepsake.  Perfect for special parties commemorating  Sweet 16, graduations, engagement parties, weddings, showers…you get the idea:<)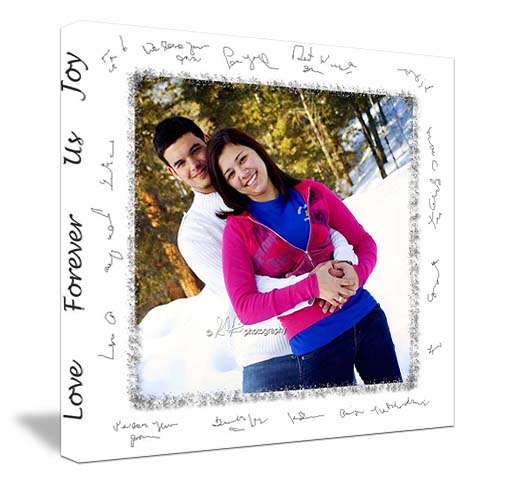 8×8, 8×10 mounted canvas print…..$60

8×12, 10×10 mounted canvas print..$75

9×12, 11×14 mounted canvas print    $100

5×30, 10×20 mounted canvas print  $125

12×18, 16×20 mounted canvas print $150

20×24, 20×20 mounted canvas print$175
8×10 gallery wrap canvas…..1.5″ depth $99, 2.5″depth $124
10×10 gallery wrap canvas….1.5″ $119, 2.5″ Â $149
5×30 gallery wrap canvas…..1.5″ $149 Â 2.5″ Â $199
11×14 gallery wrap canvas…..1.5″ Â $149 Â 2.5″ Â $199
16×16 gallery wrap canvas…..1.5″ Â $199 2.5″ Â $229
16×20 gallery wrap canvas…..1.5″ Â $219 Â 2.5″ Â $249