Custom albums, Image boxes, personalized CD covers o my…
I am very excited to share with you a few new items I am adding to my wedding package line up this year. Â Scroll down to see some sample images.
The 2011 packages are still on offer, you can view here. Â And, remember, please contact me with your questions, dreams, desires and I will be more than happy to create a custom package with you!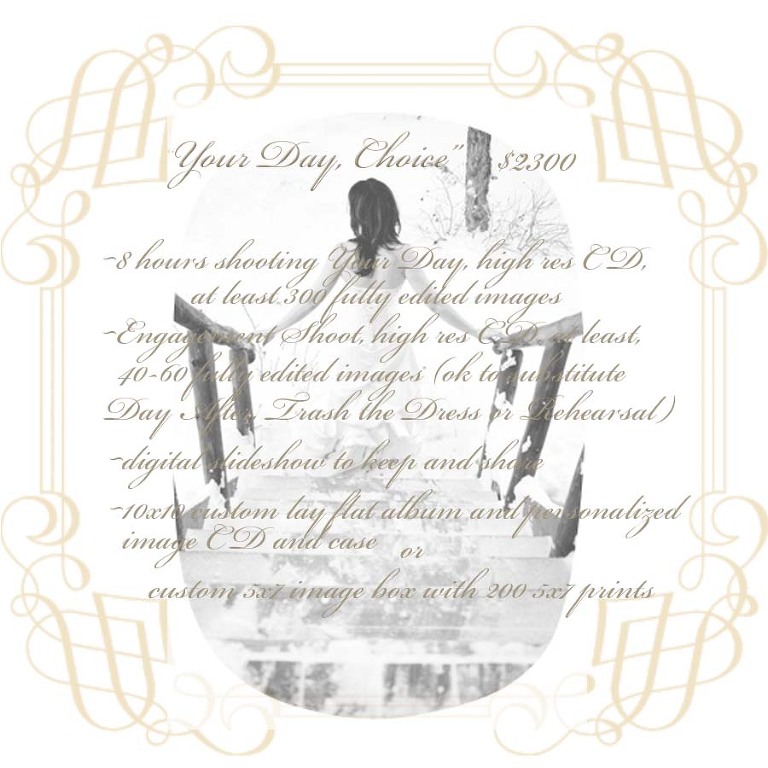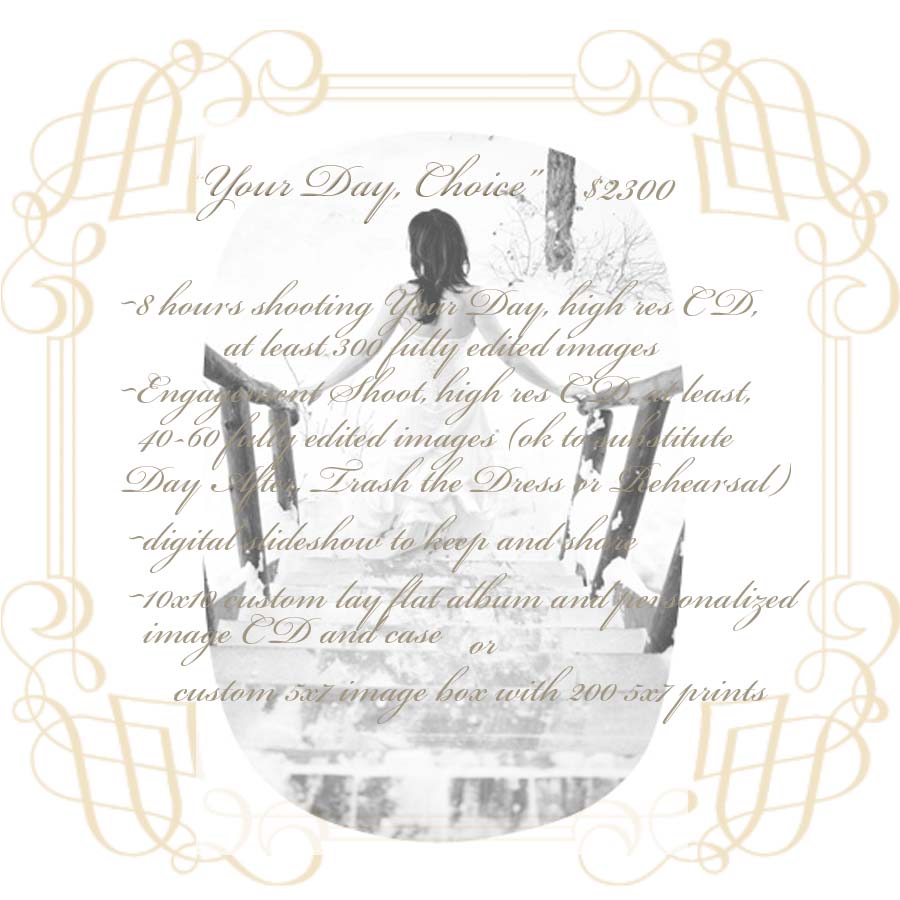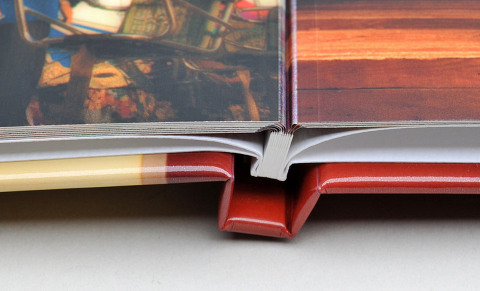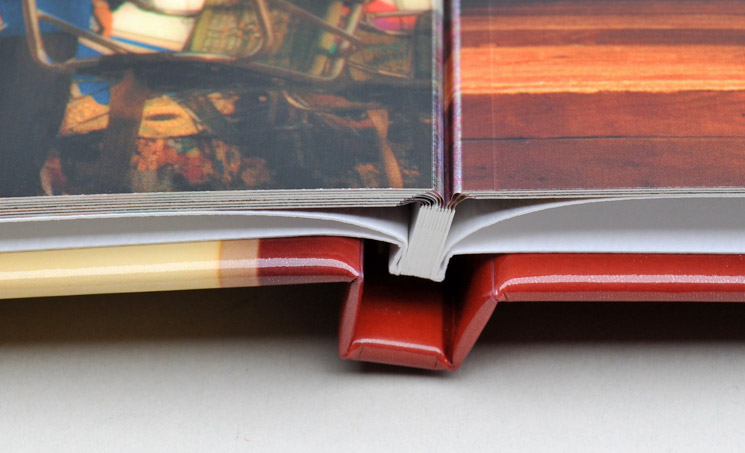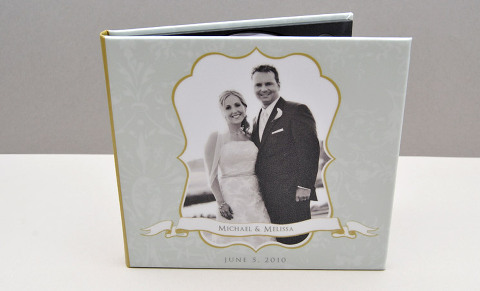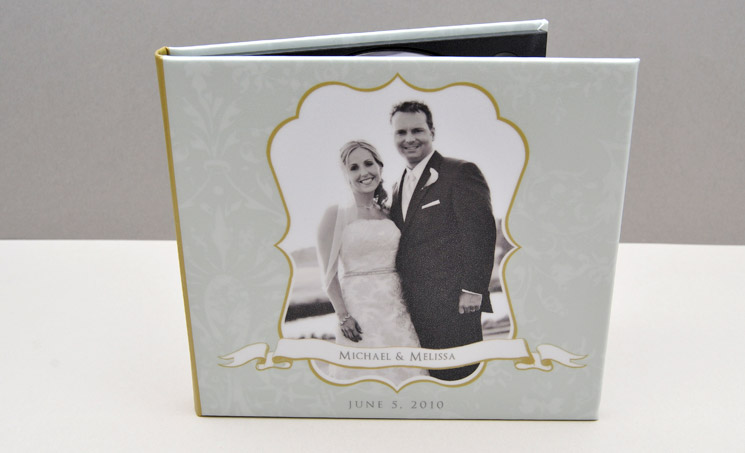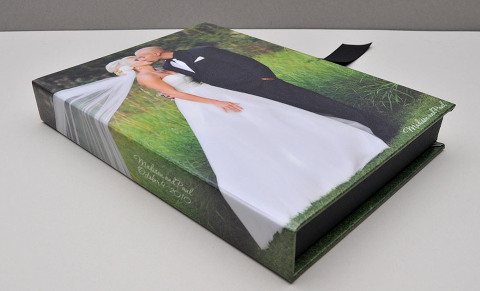 product images courtesy of MPixPro