Woooohooo…Â  Well OK, so this is a big deal…Â  One of my 2013 weddings was featured in the print edition of the 2014 Durango Weddings Magazine!!!
See here…
http://durangoweddingsmagazine.com/2014/01/21/2014-magazine-its-here/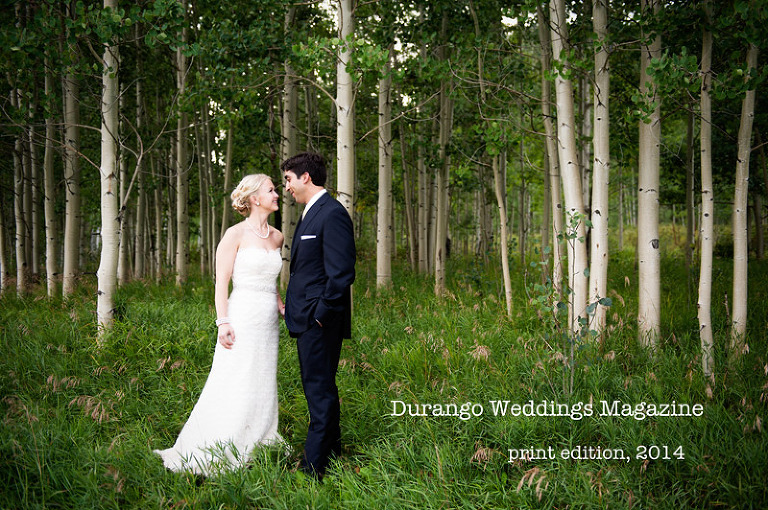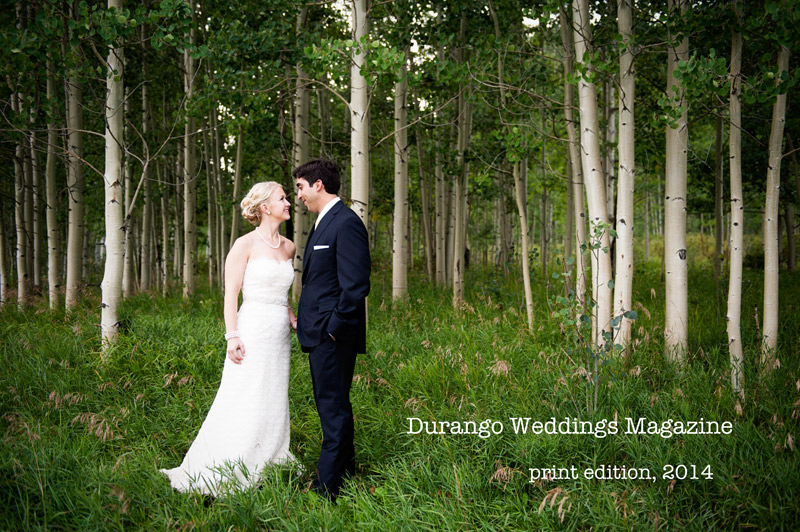 Congrats and many thanks to Cortney & Carlos and to all of the lovely vendors I worked with on this wedding!!!