Well this is kinda exciting!!! Â The upscale stationary site chose a few of my images to showcase their brand new wedding assortment.
I love that their tag line reads "the freshest designs on paper." Â  I think it is so symbiotic with my work…
Here is their chosen fav and I will update this link as soon as they publish their new wedding assortment featuring my images.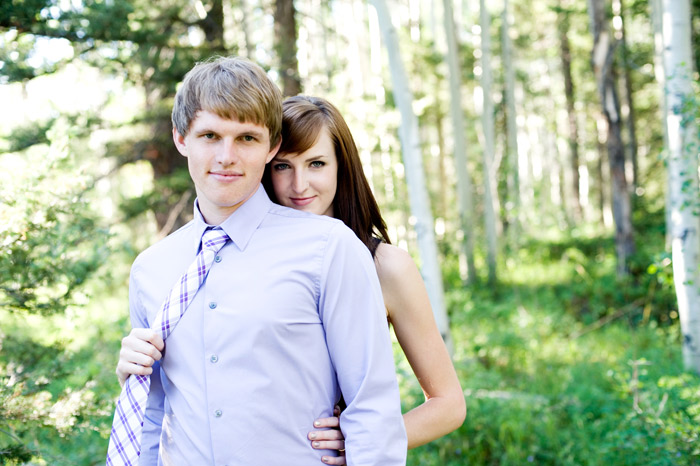 Thanks so much to Minted and to Kyra + Nathan for rocking out their session!!!
~SAB