Here are a few samples of Senior wallets, perfect to include in your Graduation Announcements, trade with your friends, and well, just to have…
Click on the "categories" button above on the menu bar and scroll down to "seniors" for more information on my 2012 Senior campaign!
New this year… I have teamed with a top hair and make up stylist in town. Associated fees are $40 for hair and make up with Mackenzie's. This is, of course, totally optional.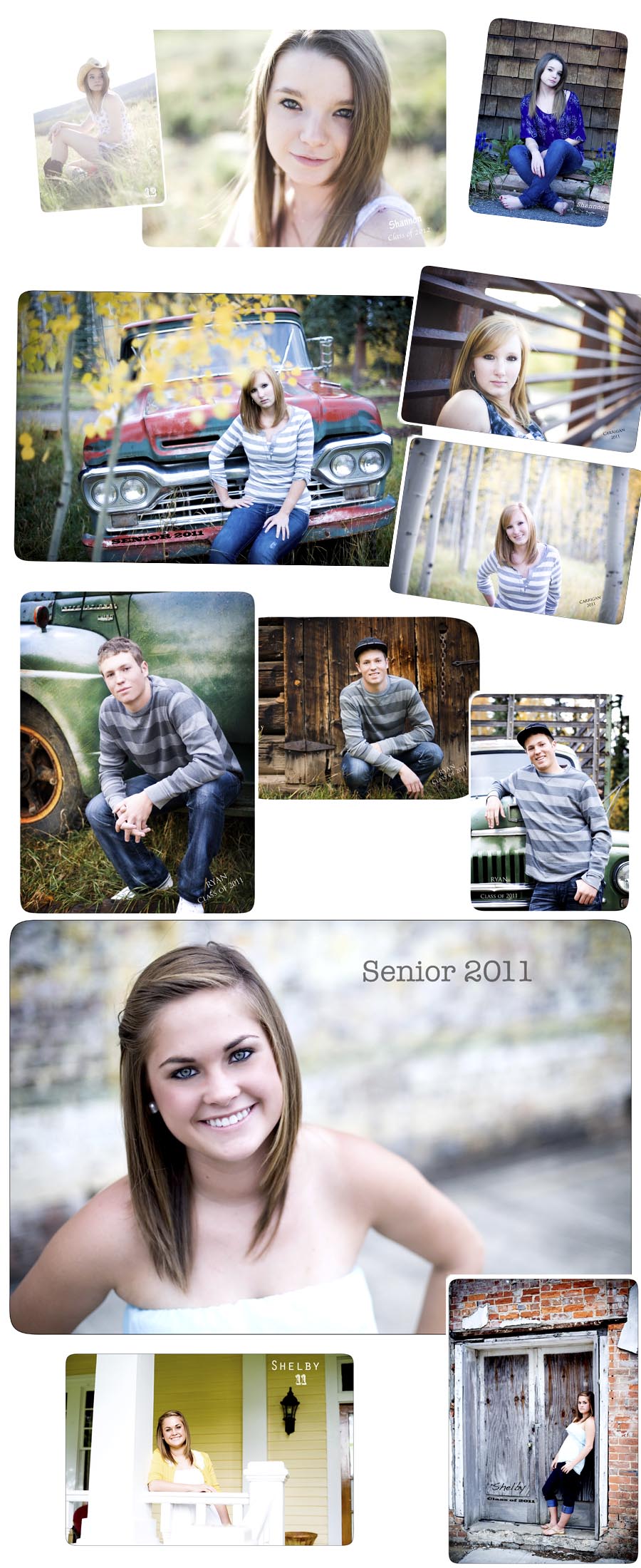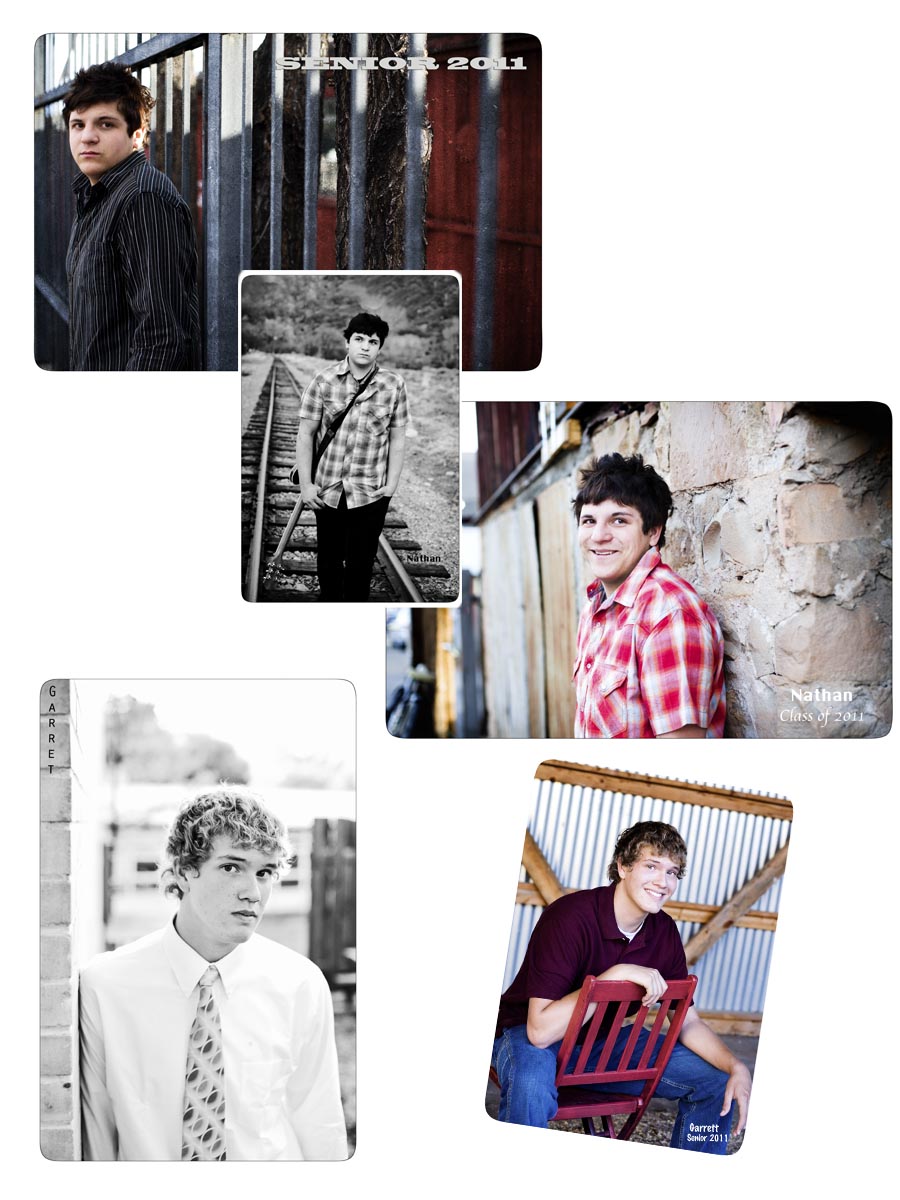 If you would like to book a Senior Portrait Session with me, please get in touch by clicking the "Contact Me" button on the menu bar above. Â SABphotography Senior Sessions are super fun, super laid back and tailored to YOU!!! Â The shoot lasts 2 hours with as many clothing changes and props as you wish. Â Do something different this year, it is YOUR year!