Remember this sweet baby…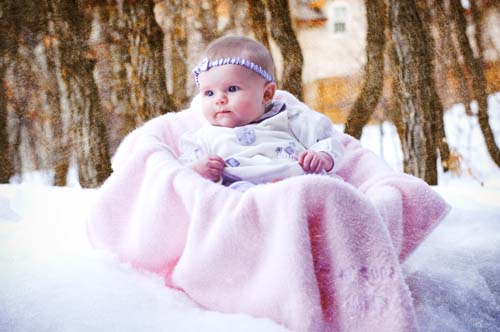 Sigh, where does the time go???
Anywho, this is one of the bittersweet perks of the job…watching babies grow…and i LOVE it!
Happy 1st Birthday Camilla! Â Thanks so much Jill for letting me follow your little family…Don't forget, its her party and she can cry if she wants to!!!
Thanks so much to the Carla and the kind peeps at The Rochester Hotel for the use of such a perfect courtyard for a little lady:<)